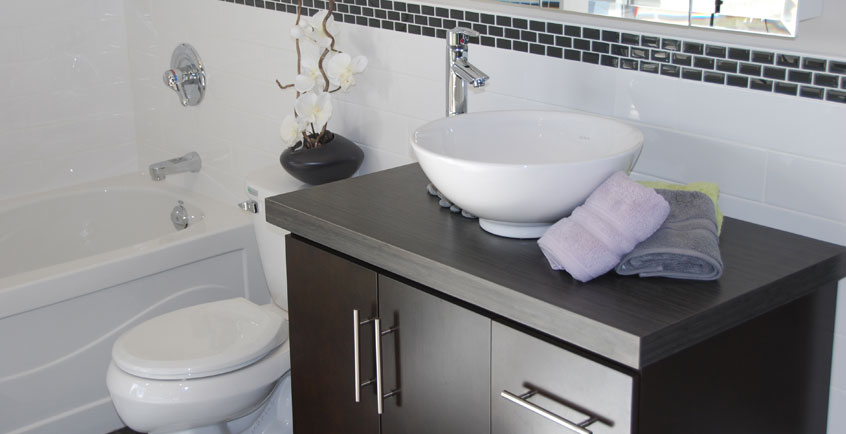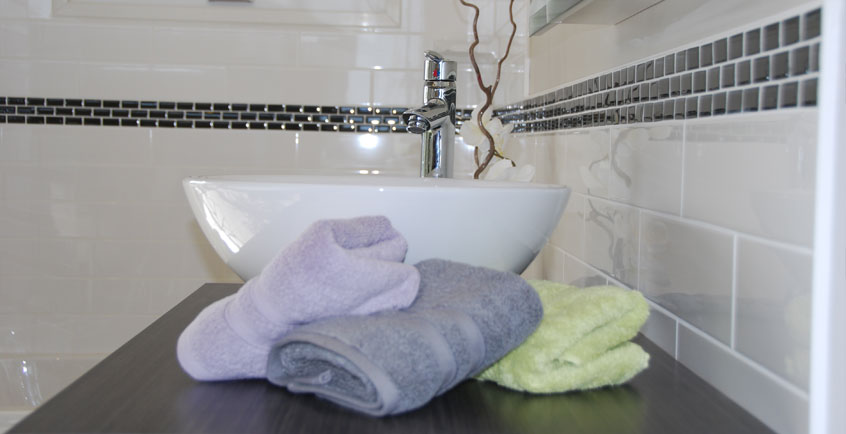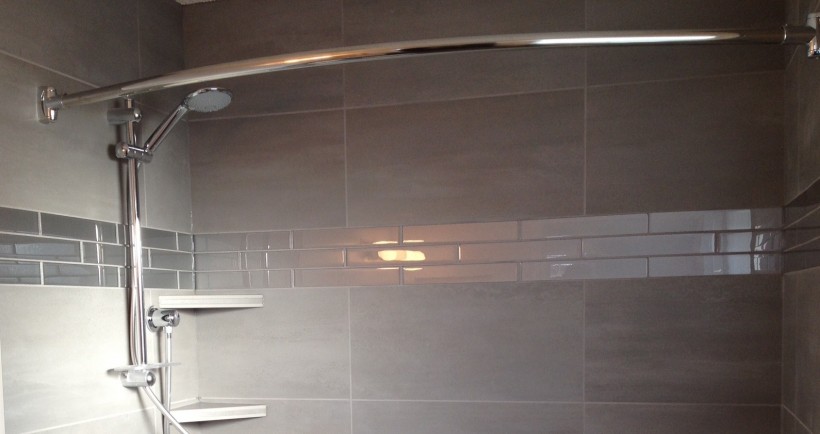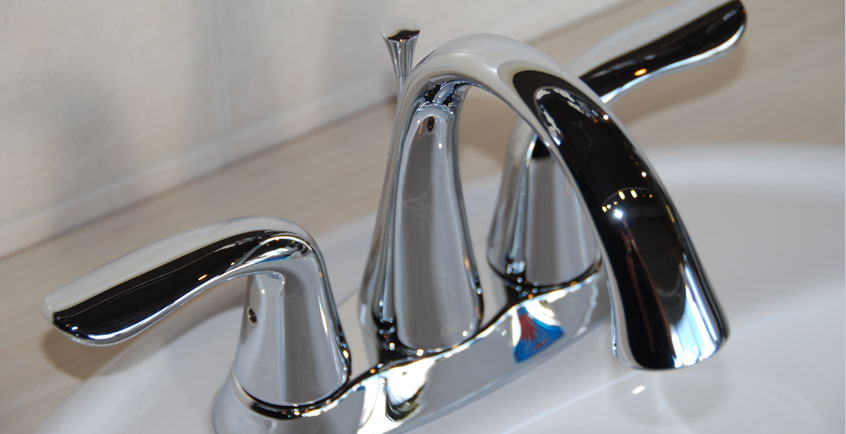 Slide One
Professional Bathroom Renovations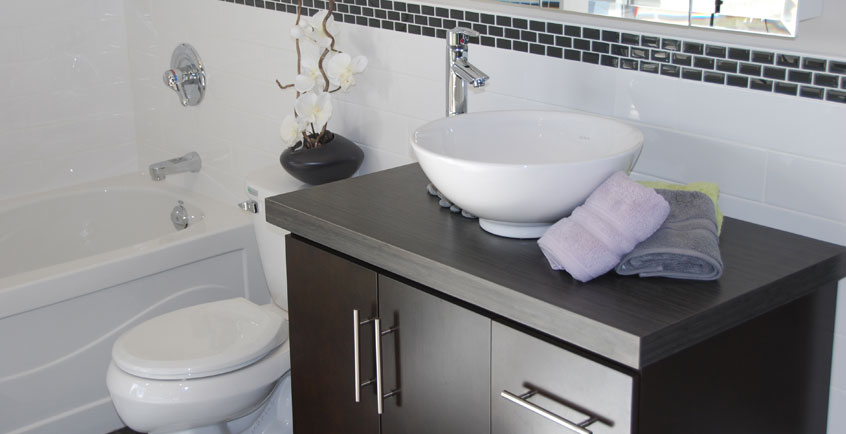 Slide One - copy - copy
Professional Bathroom Renovations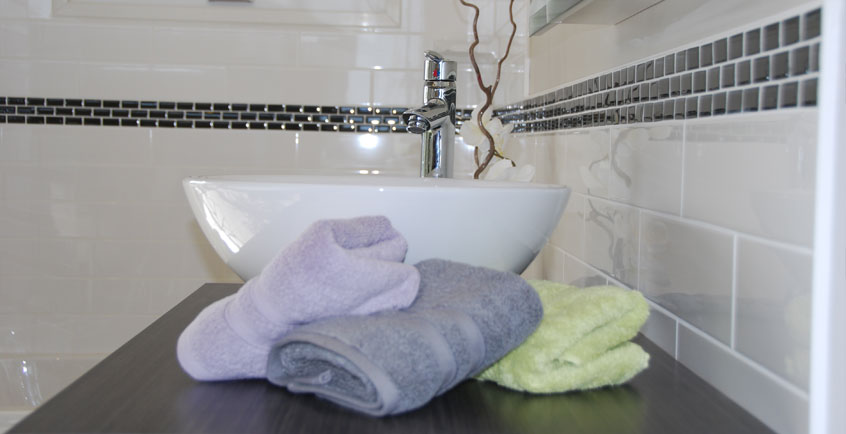 Slide One - copy
Professional Bathroom Renovations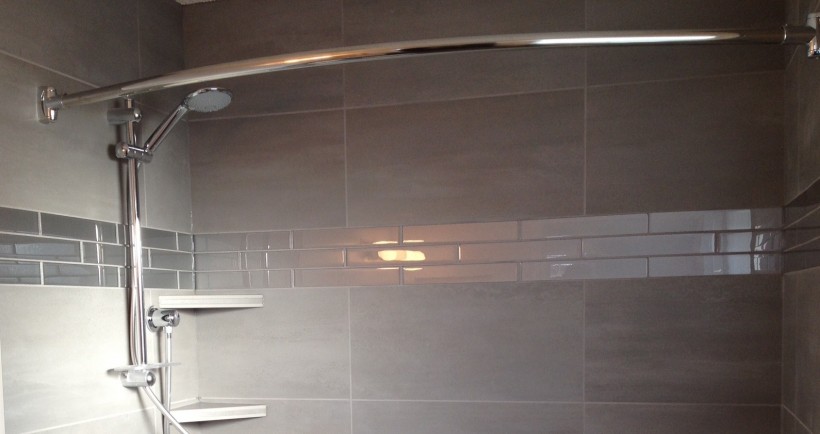 Slide One - copy - copy
Professional Bathroom Renovations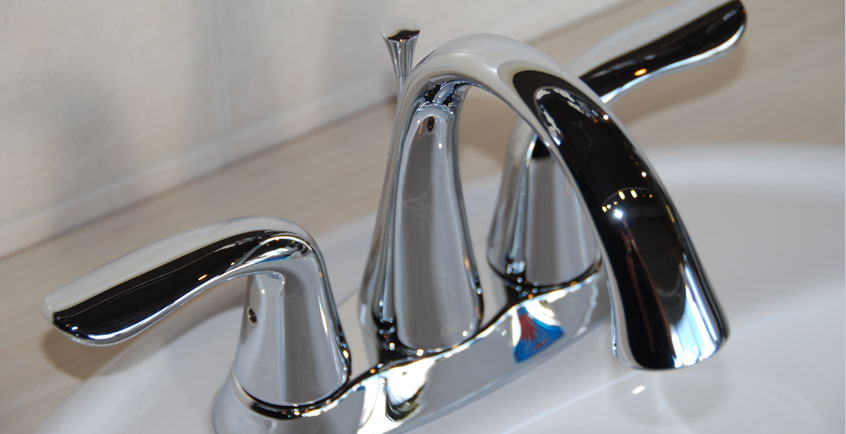 Welcome to Splash Tub & Tile
Taking the stress and challenge out of bathroom remodelling
About Us
Taking the stress and challenge out of bathroom remodelling
The bathroom is one of the most demanding rooms in your home. For homeowners that want a bathroom that is modern, functional, durable, easy to care for, and adds value to their home…there is Splash tub and tile.
Professional Contractors
Splash is a professional bathroom renovation contractor that has been serving Edmonton, Sherwood Park, St Albert, Spruce Grove, Stony Plain, and other surrounding communities for over 30 years. Visit Homestars.com to see what our customers have to say about us.
We make it easy….call us. (showroom hours vary)
WEST END LOCATION
10611 170 Street, Edmonton
780-486-2727
SOUTH SIDE LOCATION
7423 Roper Road, Edmonton
780-468-1163